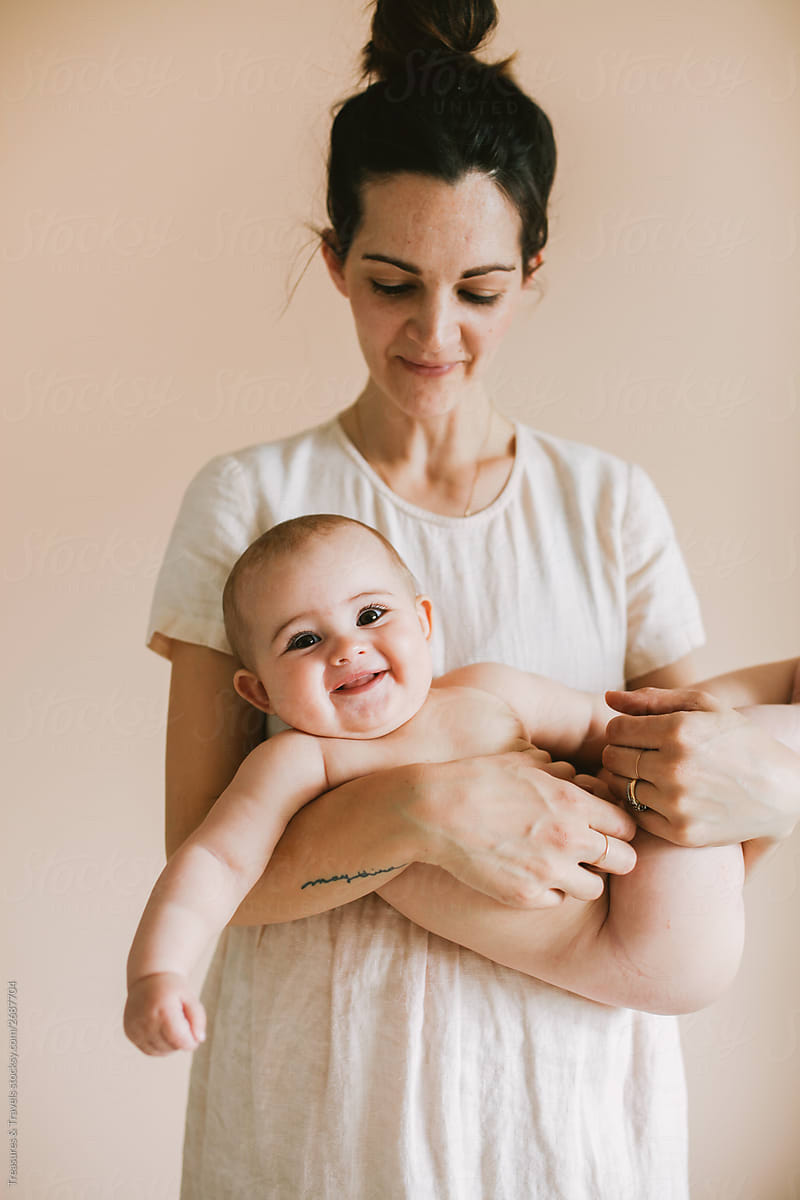 This Program is for you if...
Your 4-12 month old baby isn't sleeping through the night.
You have to hold, rock, or feed your baby to sleep.
You are exhausted from night wakings, early risings, or short naps.
You're overwhelmed and frustrated with getting your child to fall asleep and stay asleep.
Imagine If...
You approach bedtime with relief and excitement instead of frustration and guilt.
To end your beautiful bedtime routine you give your baby a kiss, a goodnight, and then they lay down awake in their crib.
You listen for cries but soon after you've walked away, your child is dreaming peacefully.
You're settling in to relax for the night and hear your child stirring on the monitor, but no worries! They put themselves back to sleep in minutes.
The next morning you're refreshed ready to take on the day!
And so is your baby!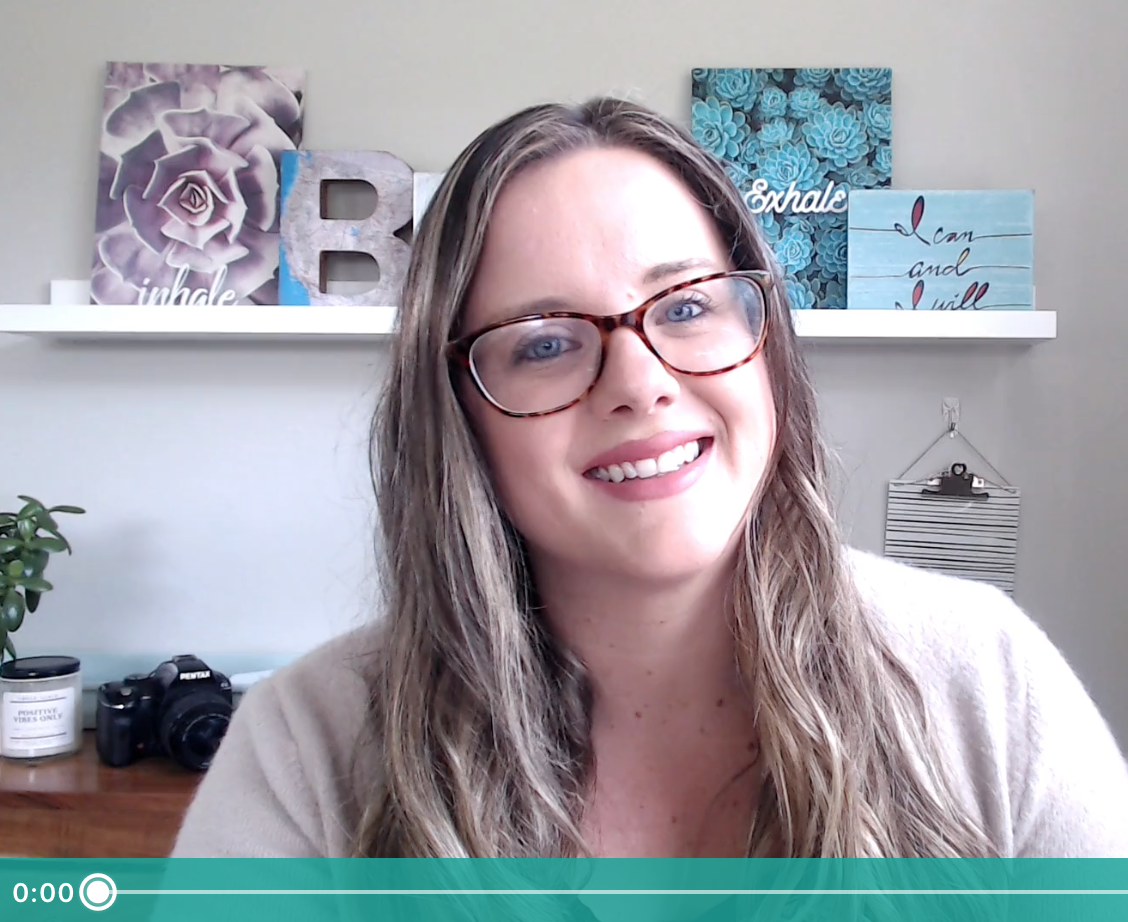 Easy to Follow Videos
Follow along with Shannon's Easy to follow videos and learn HOW to achieve the sleep goals of your dreams!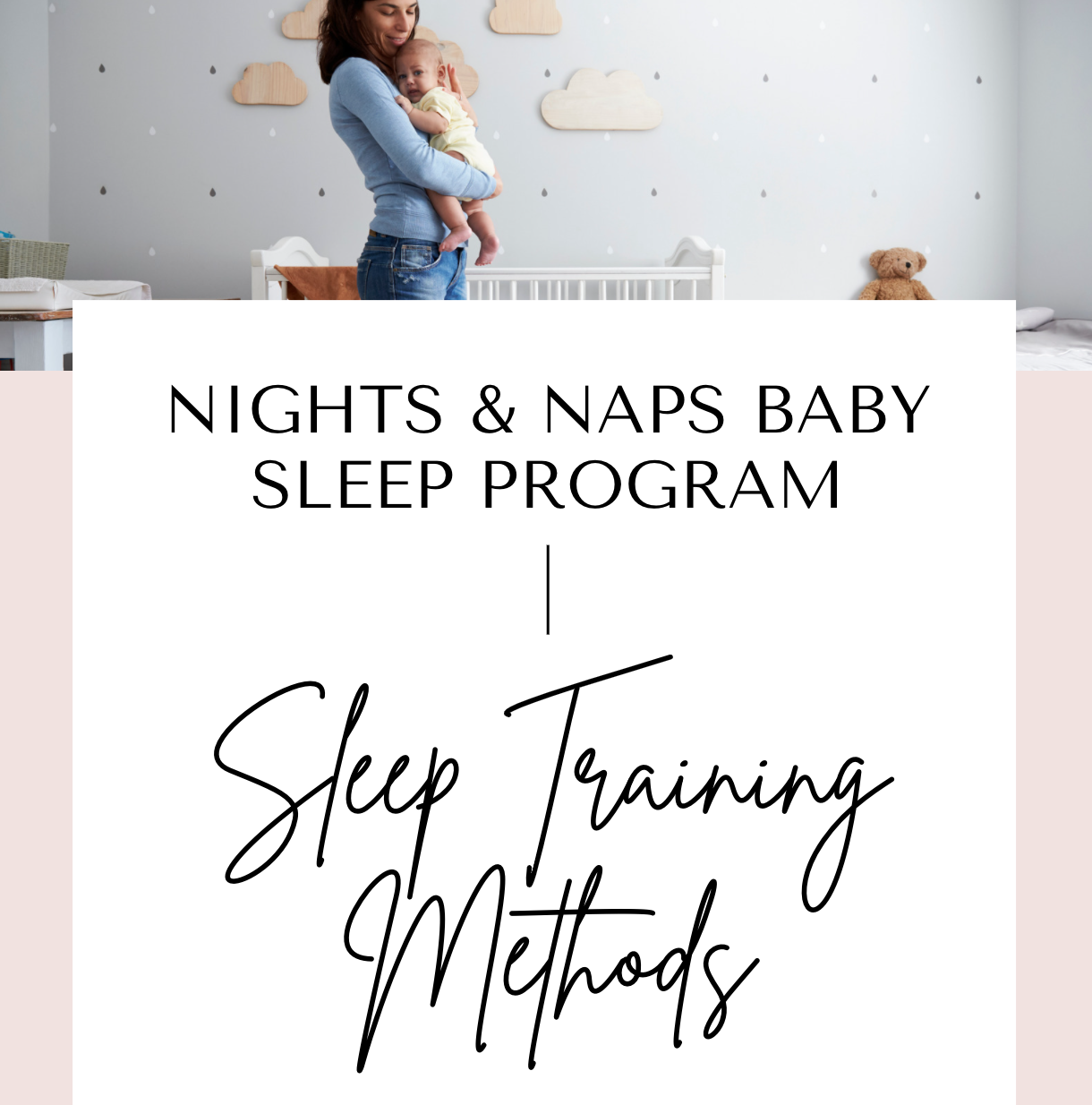 Guides to Download
Getting Started Guide, Sleep Charts, Step-by-Step Sleep Training Method implementation, and more!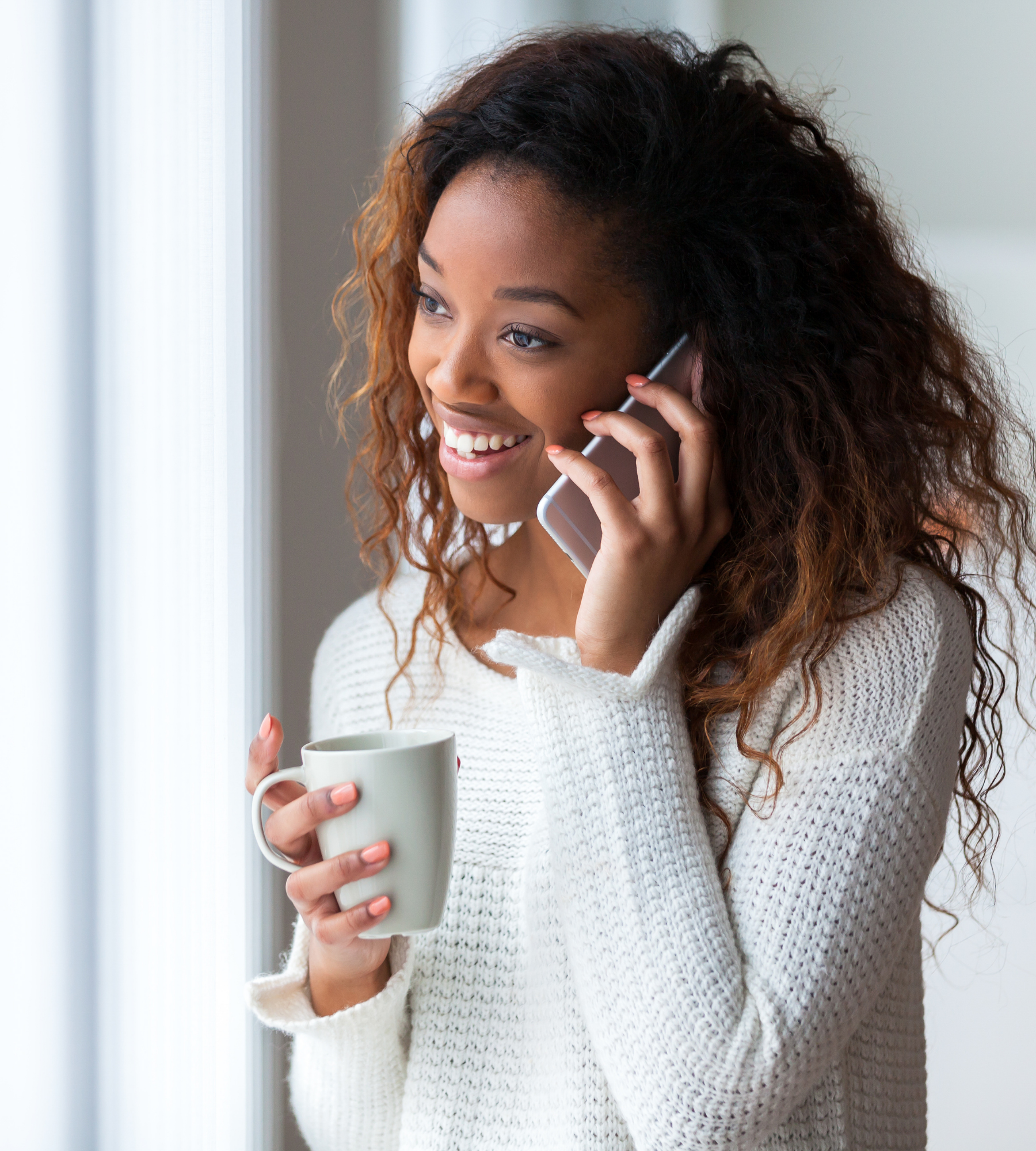 Sleep Consultant 1:1
Individualized Guidance through:
One 45 Minute Phone Consultation
One 15 Minute Check in Call
One follow up email asking any questions!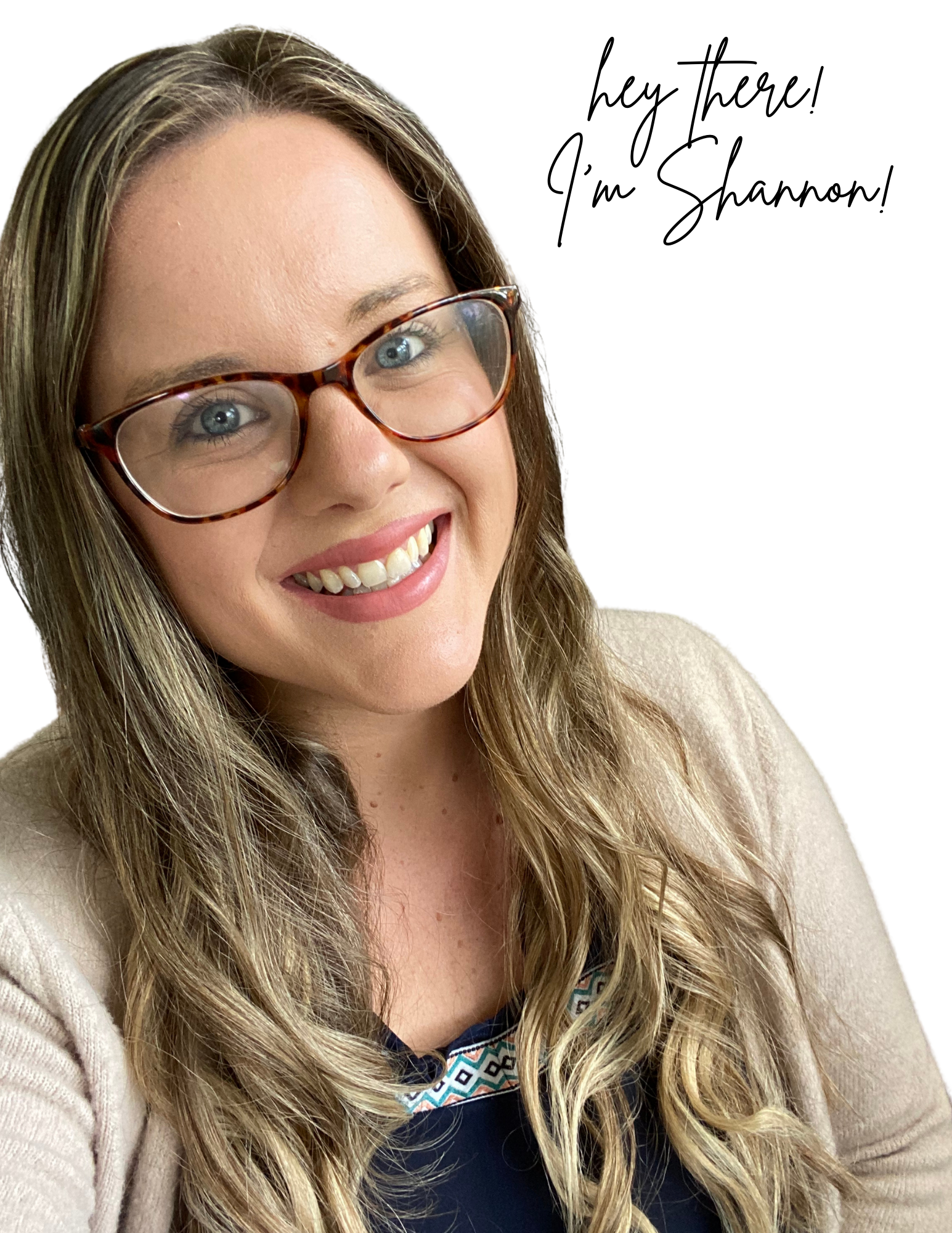 Don't Worry Mama,
I Got You!
I know you're stressed, frustrated, exhausted and feel somewhat defeated.
I've been there! My daughter's sleep patterns took a turn at 4 months and my husband and I was up constantly through the night, up early, and basically sleep walking through the day.
I would do anything for her, but I knew something had to change. Not just for us, but for her, too. I hated that she woke up crying so often!
I dove headfirst into Sleep Science and Sleep Training Methods. One Sleep Consultant Certification and 8 baby Sleep Books later, I created a plan to improve my daughter's sleep. Just 3 nights later and she was sleeping through the night. From there, I started helping friends. Since then, I have become passionate and inspired by the families I help every day.
Now I run Nights and Naps Pediatric Sleep Consulting and help families like you sleep through the night. I'm committed to accessible sleep education because every family deserves safe, stress-free, quality sleep.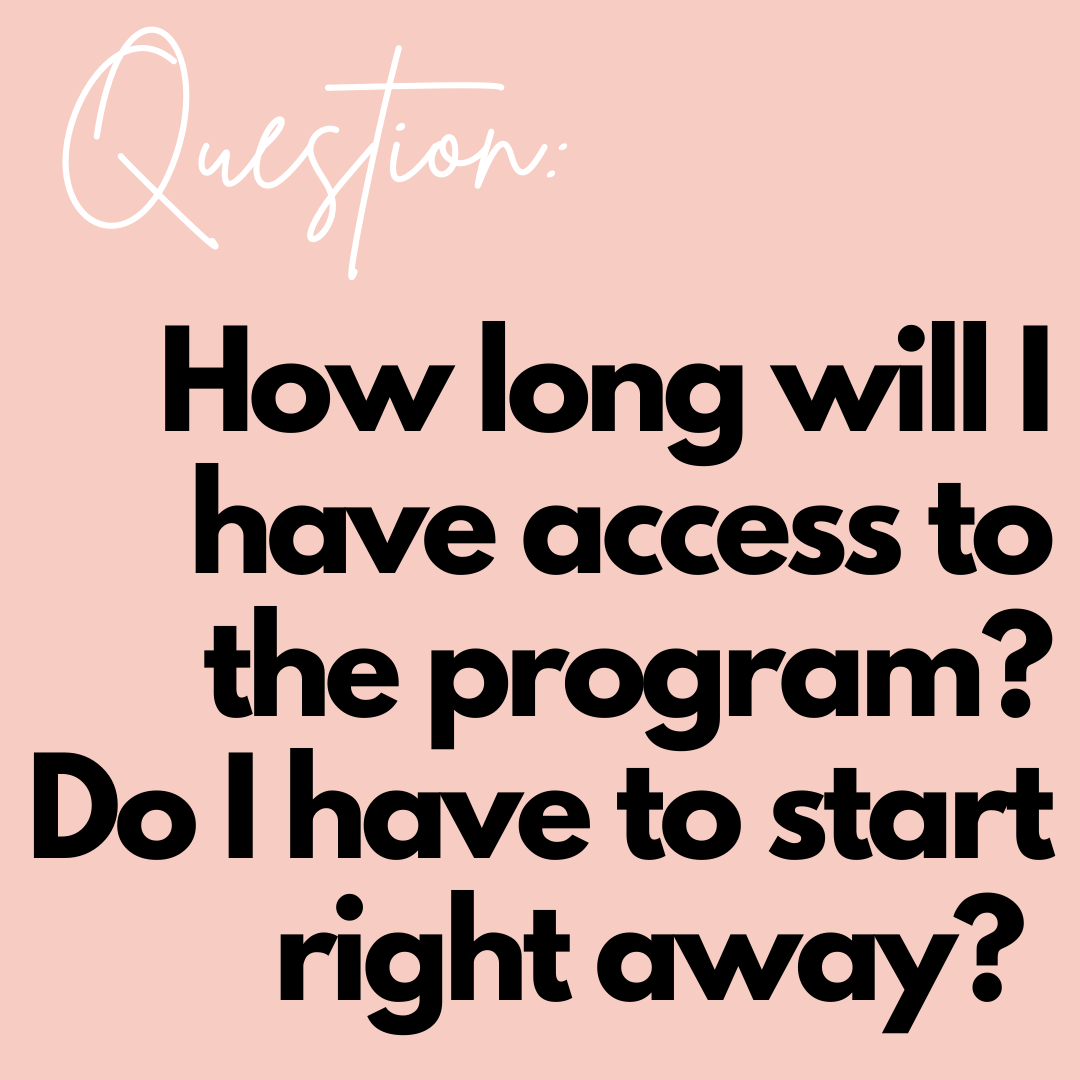 Answer:
Access the program immediately, and complete it at your own pace!
You'll have access to the program for 2 years, and can schedule your phone consultations with a Nights & Naps Consultant when it's convenient for you.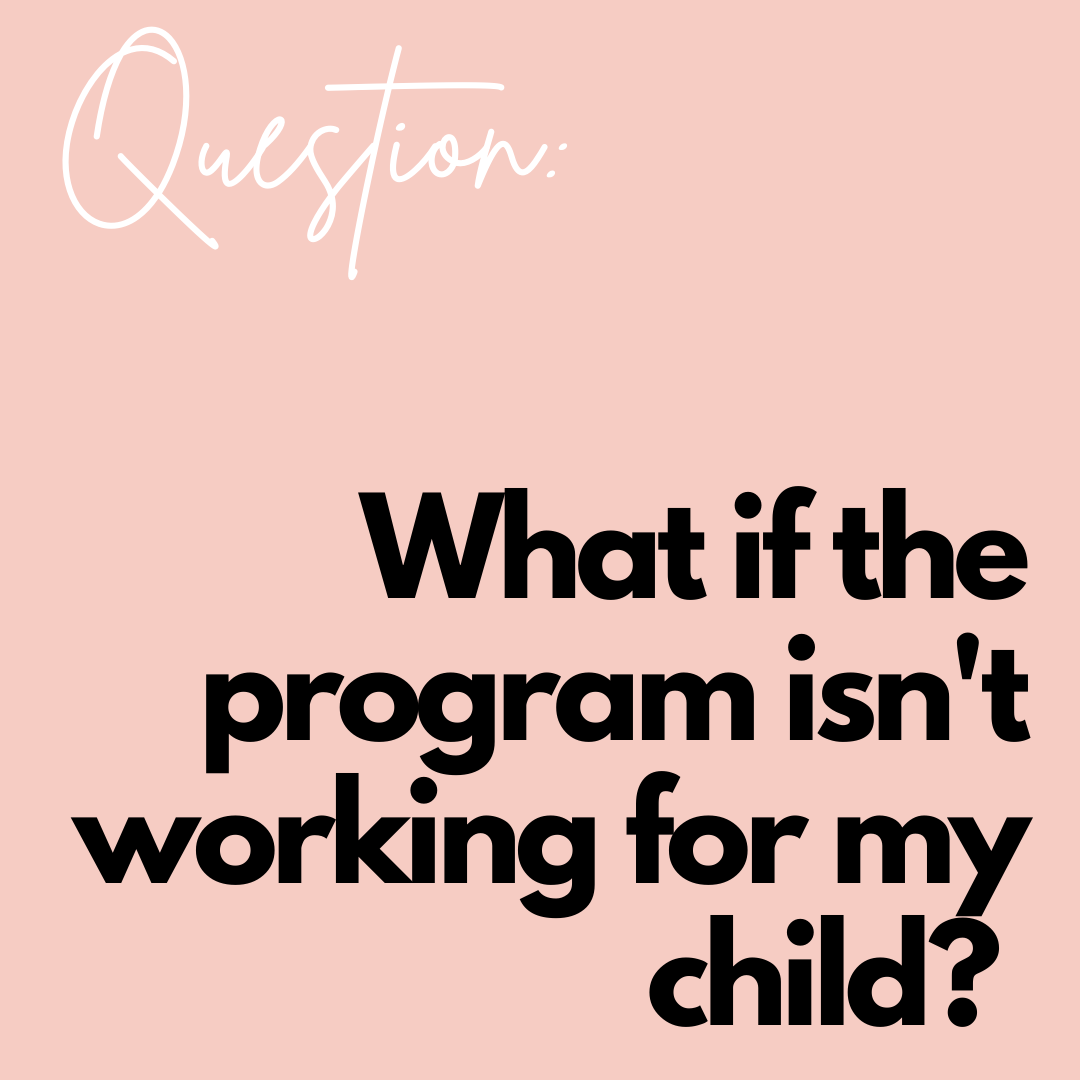 Answer:
While you will see results from learning, implementing, and staying consistent, you can also ask Shannon questions specific to your situation to ensure your success.
See our success guarantee!
Always consult your pediatrician with any major sleep concerns that may be need intervention from a medical professional.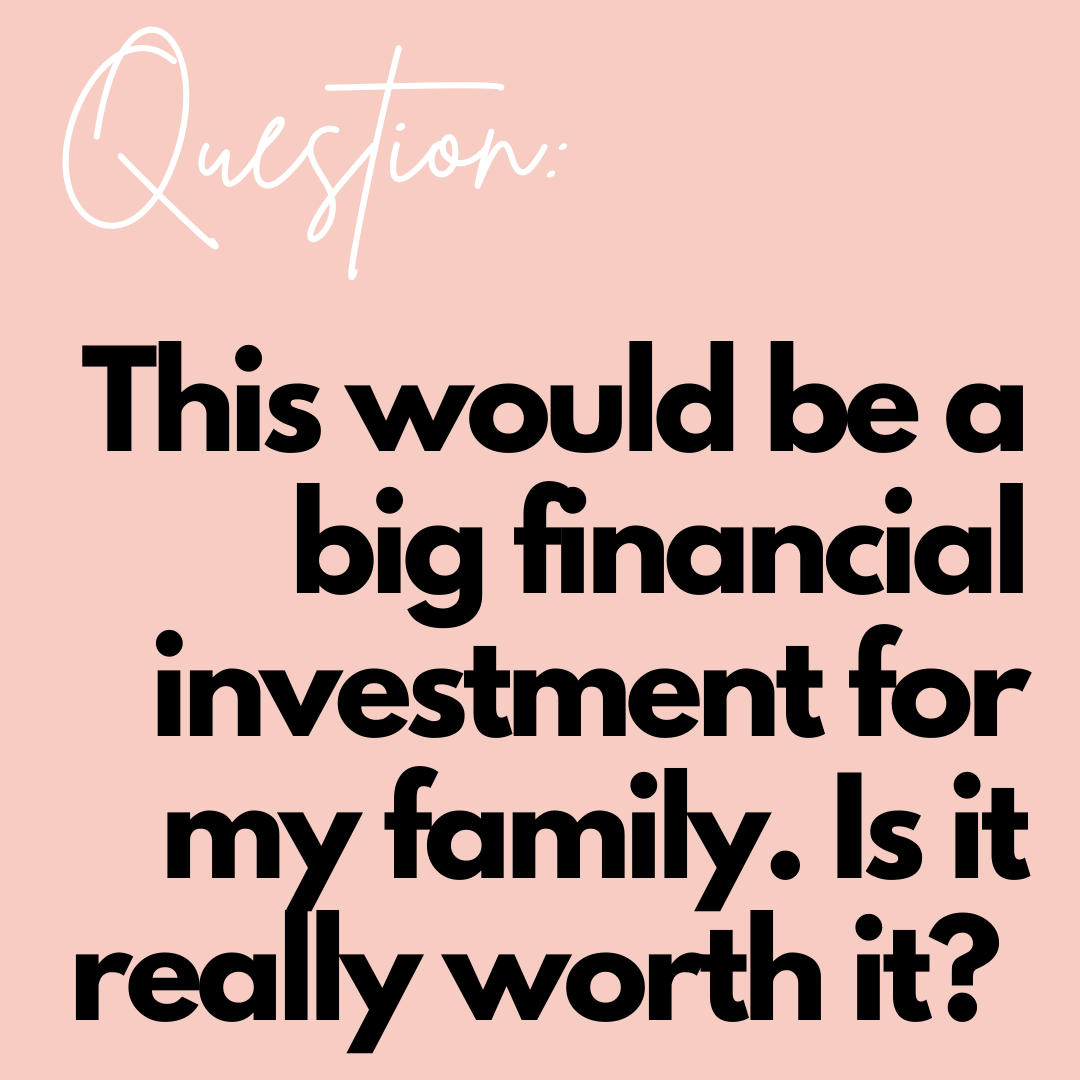 Answer:
If you're in a place where your baby's sleep is a problem, then you can't afford NOT to invest. It's hard to put a price on your family's physical and mental health, but Nights and Naps is here to help. This is an investment in you and your family's physical and mental health, as well as safety, productivity, energy level, and time.
Don't take my word for it - read what other families are saying about Nights & Naps!
If Aimee and her 8 month old can do it, you can, too!
14 Families were Founding Members of the Nights & Naps Baby Sleep Program this year.
Their huge success inspired Shannon to grow, improve, and release the Nights & Naps Baby Sleep Program to more families!
Maria struggled with naps and bedtime.
After implementing the Nights & Naps Sleep Program, her daughter falls asleep quickly and naps independently for an hour and a half!
Check your inbox to confirm your subscription